IBP is accredited by the National Institute for Metrology, Standardization and Industrial Quality (INMETRO) as a Product Certification Body for Equipment Self-Inspection Service, better known in Brazil by the acronym SPIE. SPIE certification can be requested by any industrial operation engaged in boiler and pressure vessel fabrication. An SPIE audit allows industrial operations to produce more without compromising on safety.
73
Auditorias de SPIE
realizadas em 2017
5,79%
De crescimento em
relação a 2016

SPIE – Distribuição por Segmento (%)

Industries
---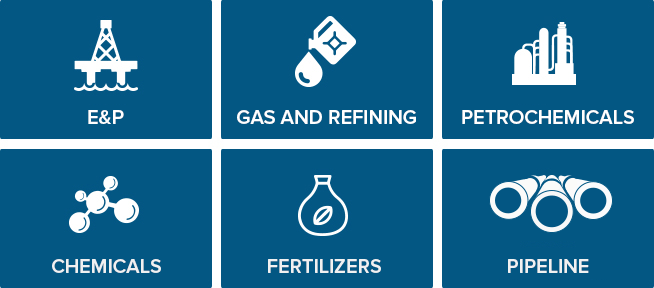 To earn SPIE certification, companies are required to meet 62 requirements established by the Brazilian Ministry of Labor and INMETRO (companies demonstrating they meet these requirements receive an SPIE Certificate). IBP also conducts annual assessments to ensure SPIE-certified organizations continue to meet the previously assessed conditions. The entire process is monitored and periodically assessed by Cgcre/INMETRO.
Committees
---
Equipment Inspection Committee
Regional Equipment Inspection Group (GRINSP-RJ)
If you are interested in joining an IBP technical committee, please contact Relationship Management.